So we have been asked by quite a few people to put together a top 10 list of the albums we enjoyed most in 2011. So the criteria we put together was pretty easy going. It must have been a full length LP, released in 2011 and the ENTIRE album had to be good. Here they are all listed out with a brief explanation on each one. These are all my tastes and do not reflect anything else. Please feel free to disagree or agree! They are listed in no particular order and the order does not represent anything. So, without further ado, onto the list!!!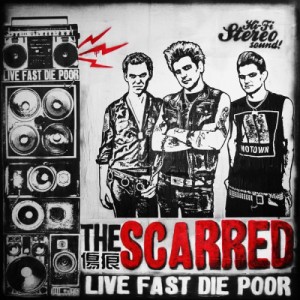 We didn't actually get this one reviewed here on foolios, but this is definitely a must have album. Many people may remember some of the older Scarred tracks and this new album does not dissapoint. It was released by Jailhouse Records.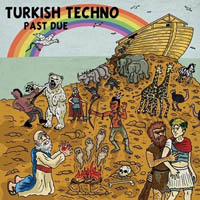 This is pretty much my go to record to listen to if I for some reason can't find anything else to listen to. This is one of my all time favorites. If you don't have it, you NEED it!! It was released by Dirt Cult Records.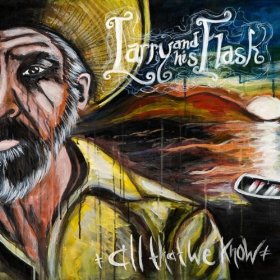 Larry and His Flask really grew on me and the more I listened, the more I loved it. This is rockabilly at its finest and is also an album that should be owned. This was released by Silver Sprocket Bicycle Club Records.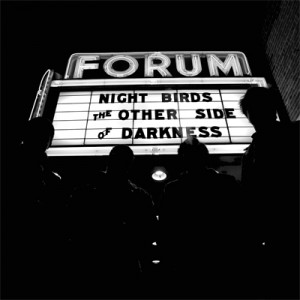 I am guessing this album will be on tons of year end lists. This was a very popular release and rightfully so. It kicks ass and deserves all the attention it gets. This is a much needed album that should be in every collection. Released on Grave Mistake Records.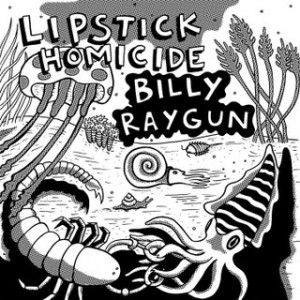 This one really surprised me with how good it was. Lipstick Homicide paired with Billy Raygun makes an unbelievably great split LP. If you aren't a fan of splits and didn't pick this one up, you are missing out on a great album. Releases by John Wilkes Booth Records.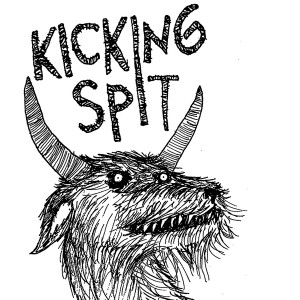 Kicking Spit kicks ass, period. I am not sure words can describe how good these guys are. They just releases a 2 song cassette in anticipation of a new album in 2012, and if its anything like this one, it will be on my next top 10 list next year. This one was released by Tankcrimes Records.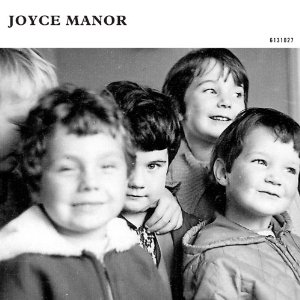 Here is another album that I full expect to see on many year end lists. Another popular release and of course, rightfully so. This one is ripe for a third pressing on vinyl as all the other pressings have sold out. Released by 6131 Records.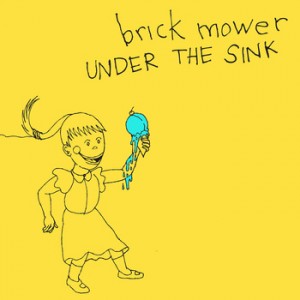 This one didn't get reviewed by us, but some of their earlier works did. Brick Mower is a seriously underrated band and for as good as they are, deserve way more attention. This LP is a sleeper and needs to be on your turntable. This was released by Viking On Campus Records and Stumparumper Records.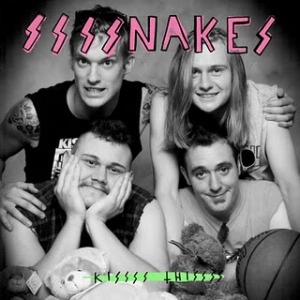 These guys are so fun and full of energy that they instantly became one of my favorites. Very reminiscent of older 80s/90s surf punk. Released by Specialist Subject Records in the UK.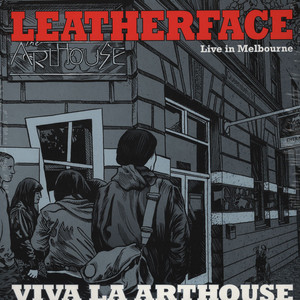 Love me some Leatherface. These guys have been around for a while and don't get nearly the recognition they deserve. The raw energy these guys have is shown in this recording. Worth picking up from No Idea Records.
So there are the top 10 albums that we feel are worth buying. There were so many to choose from and it made it extremely difficult. Everyone has their own tastes and we just hope to expand people's minds and listen to new things that they may enjoy. Below are some others that we feel are also worth picking up. So we are onto the….
Honorable Mentions!!!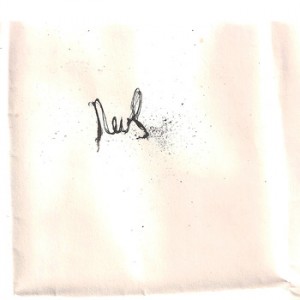 Truthfully, this would have been in the top 10 if I hadn't decided to release it on cassette under foolios records. These guys are so good, but didn't want to have any conflicts of interest. Take a listen and pick up a copy if you like it! Released on foolios records.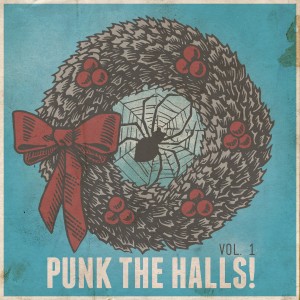 This is probably one of the best comps of the year, kind of came along at the end of the year so hard to put it in the top 10 for a year when it hits a week before the very end. The proceeds also go to a great cause. Can be purchases on the Punk The Halls! Bandcamp Page.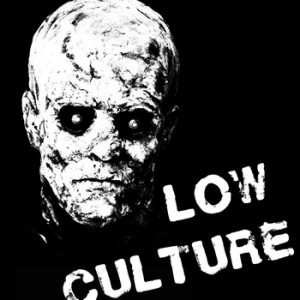 This demo tape is AMAZING. They are currently working on a full length that should be out in 2012. Watch for more from these guys, hopefully they are just getting started. Released on Dirt Cult Records.